Iconic 4-Week Premium Next Level Campaign
Starlight PR's Iconic 4-Week Next Level Campaign gets you featured in and on Premium Magazines, Blogs and Radio Stations. From The Source Magazine and The Upcoming 100 Chart, to Rock On Radio, MusicLinkUp Global Artist Spotlight and the Brad Cooney Radio Podcast - it's all guaranteed. And it's all 50% off for our first time clients.
Learn More..
3-Week Social X Campaign
Spotify promotion, Playlist Placement and organic Instagram growth. Our 3-Week Social X campaign place the focus on the top 2 fundamentals, Spotify and Instagram.
Learn More..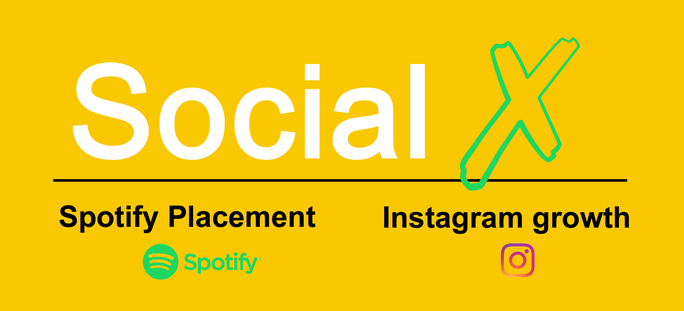 2-Week Awareness Campaign
This campaign strategy covers the two main building blocks of an effective PR campaign -- Awareness and Branding.
Learn More..